:P i miss this song.. urrggg memories get lost!
3 tags
I am tired
It is when i suddenly realize That you are tired loving him Tired expressing the love Tired for your devotions Tired of waiting Tired of pleasing Tired of chasing Tired of dreaming But all i know is that.. LOVE could be tired But it will never vanish and DIE.. Because only HOPE and CHANCE do DIE..
1 tag
2 tags
"wala kang kwenta kaya umalis ka na ha"
"a STUPID MAN don't deserves anyGIRLS attention"
"ung feeling na pareho hayo ng nagiging reaksyon, tuwing magkakasalubong kayo"
"ung feeling na 1WEEK mong di nakita" then pagkakita mo after that.. mag..."
– mhadz
"if being BEAUTIFUL is a PRIDE, well, being SIMPLE is a DIGNITY."
– mhadz
Today's emotion
I just can't imagine how you notice me today.. I have to admit that you're still handsome.. I can't talk to you not till you called me.. I can't stop smiling when you smiled at me.. Well that's it!! I am perfectly inlove
"when he held your hand just to play!"
"it is when you are fuckin' guilty when you didn't greet him, and he..."
– makulit
love??
ito ung tatarayan mo sya.. ito ung magrereklamo ka sa sasabihin nya.. ito ung kunyari ayaw mo syang makita.. ito ung susuntokin mo sya pag inasar ka nya.. ito ung magrereklamo ka pag nagrereklamo sya.. ito din ung ayaw mo sya pag andyan tapos hahanapin mo sya pag wala.. yan na ung LOVE.. It gives the person another attitude for them to express their feeling..
"The most fantastic feeling ios when you found out that the person you love....."
– mj29
"bago ka magdrama kung bakit hindi ka niya naalala, isipin mo muna kung..."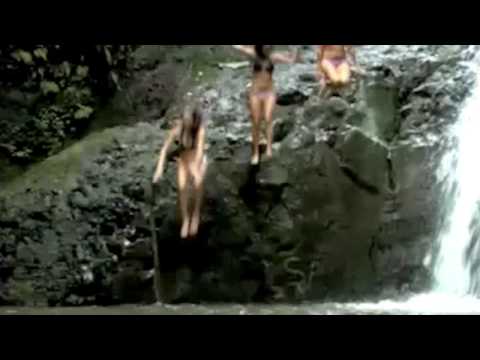 tumblrbot asked: WHAT IS YOUR FAVORITE INANIMATE OBJECT?
crush
it's easy to love someone who simply, smiles, talks and stares at you. the only hard thing about that is how to make that person fall in love with you.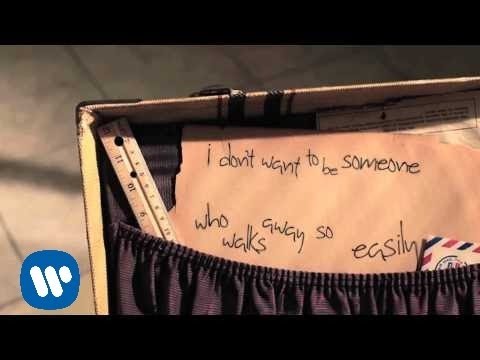 "the longer you hide your feelings for him, the more you'll look like a..."
– mj29